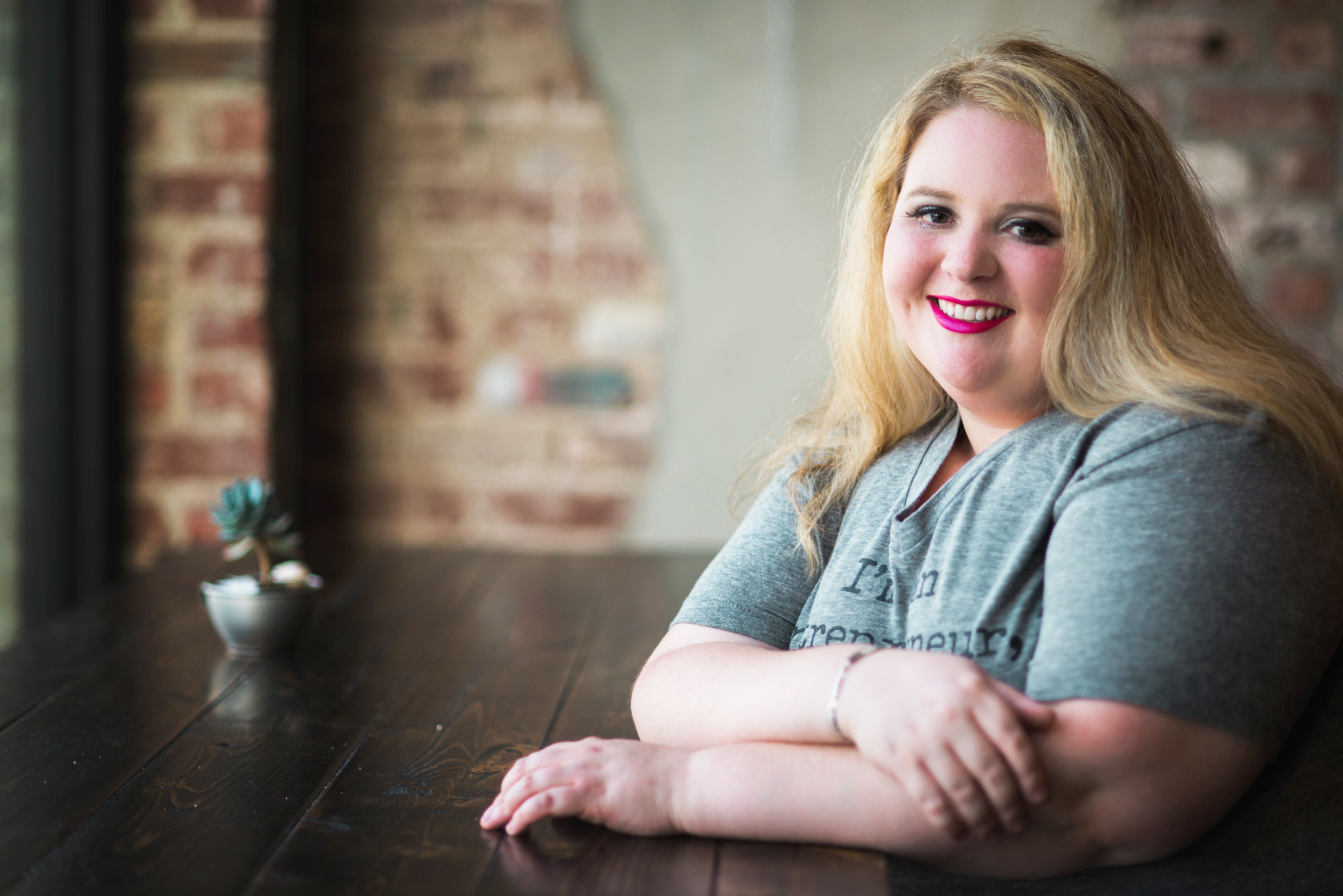 I'm Kersten, the Marketing Dame and digital doer here to help you create custom marketing strategies that work.
After growing up in the hustle and bustle of the dot com era in Silicon Valley, California, I couldn't deny my lifelong love affair with marketing. And raised in a household of small business owners, my insight into the world of business started at a very young age; there was no doubt that my heart was set on pursuing a path of business strategy and marketing.
I spent some time in Africa helping non-profit organizations sustain themselves through various business strategies and have continued to volunteer my services over the years. My passion lies in helping businesses of all shapes and sizes, and working with non-profits overseas has continued to be an incredible, worthy donation of my time and knowledge.
Working with other small business owners, local advertising, and agencies across the nation is what eventually drove me to launch my own company...
Enter: Speakeasy Market Strategies.
Today, I lead the company, including teams of designers and other professionals, to help create and execute strategies to grow our clients' businesses through a unique and customized approach for every single company we work with.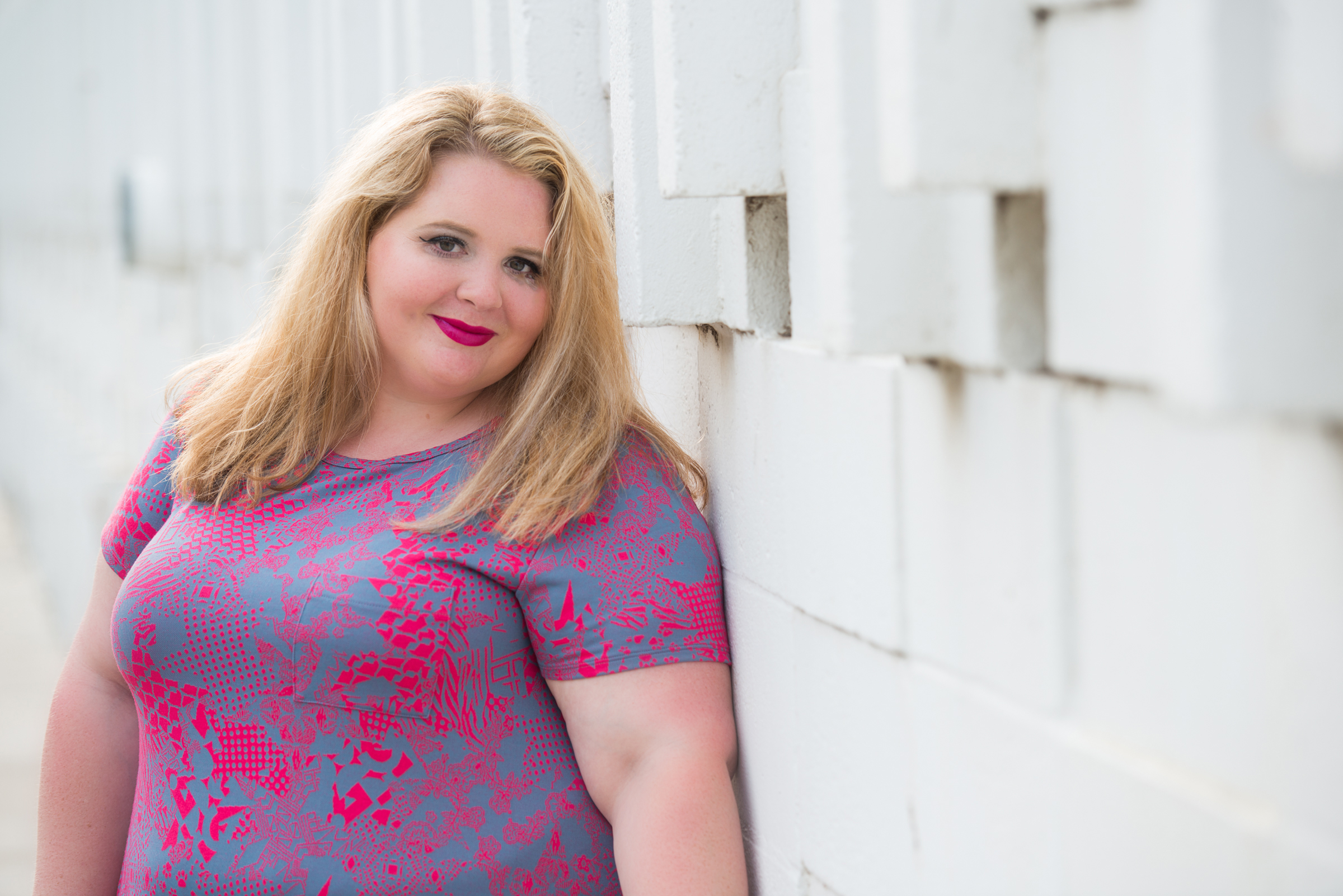 I believe your marketing strategy isn't just a simple formula. It's a unique approach designed to reach your ideal customers in an impactful way that leads to long-term results for your business.
Mercedes Thomas
Graphic Designer
Self proclaimed disco queen + grapefruit connoisseur, Mercedes enjoys branding and helping bring ideas to reality through design. This multimedia graduate of Oral Roberts University enjoys traveling, exploring new places, and checking yet another art museum off of her list. On any given day you may catch her quoting Michael Scott or Maya Angelou. She draws creative inspiration from people like Jean-Michel Basquiat, Georgia O'Keeffe, Frida Kahlo, Alice Walker, and of course her everyday crazy life.
Cady Patterson
Digital Media Coordinator + Copywriter
Cady Patterson is a speaker, writer, and blogger. She loves being a part of the team at Speakeasy Market Strategies as the Digital Marketing Coordinator/Copywriter, and enjoys writing for the clientele because of the incredible work they do. In Cady's spare time, she enjoys public speaking, writing, and spending time with her newlywed husband, Jonathan.
Ready to start the conversation with our team and reach
a new level of marketing

for your company?

We're here and ready to help you see results today.
Still browsing our site?
Let us help lead the way.